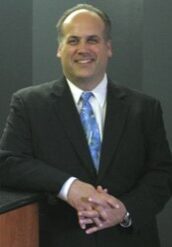 Dr. Todd J. Stojeba
Dr. Todd J. Stojeba attended Washington University in St. Louis for undergraduate studies.
He received his
Bachelor of Science Degree in Human Biology and his
Doctor of Chiropractic Degree from Logan University in Chesterfield, MO, in 1989.
Dr. Stojeba is is originally from North St. Louis County. He is a member of the O'Fallon Chamber of Commerce as well as the Missouri State Chiropractic Association.
He enjoys many outdoor activities such as bicycling, hiking, golfing, playing volleyball, and many others. He leads a healthy and active lifestyle, and he wants you to enjoy the benefits of doing the same.
Dr. Stojeba originally started his family practice in the St. Charles area and then relocated to the Bellefontaine area, opening his office as Bellefontaine Chiropractic in 1992.
When the concept of the WingHaven development was initially announced, Dr. Stojeba knew he would like to expand his practice into this area as well.  On March 30th 2004, Dr. Stojeba became the first Chiropractor in WingHaven when he opened WingHaven Chiropractic in its current location.
Dr. Stojeba is known for building a strong personal rapport with each of his patients. His practice has grown primarily through the referrals and positive reviews from his many satisfied patients.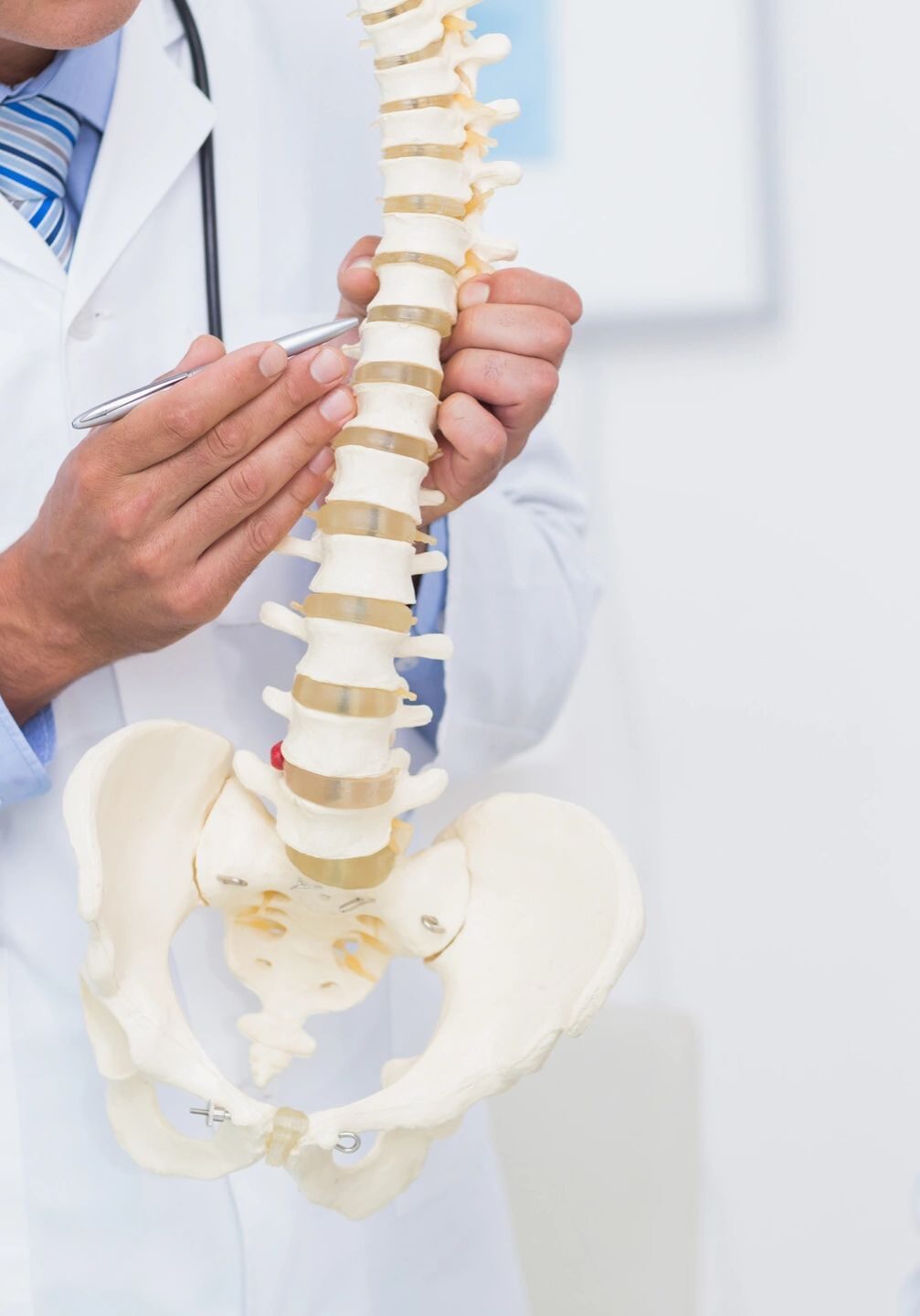 Next Steps...
Want to schedule your appointment?